Throughout the day, we meet different people in different roles. Whether we meet them as a colleague, salesperson or neighbor, we depend on establishing trust.
In the digital world, human contact is lacking, and trust must be built by other means. As a publicly approved provider of electronic trust services, Commfides is considered part of Norway's critical infrastructure.
Commfides offers solutions for authentication, encryption and digital signing for companies and private individuals. Together with our suppliers and distributors, we create a safe digital everyday life.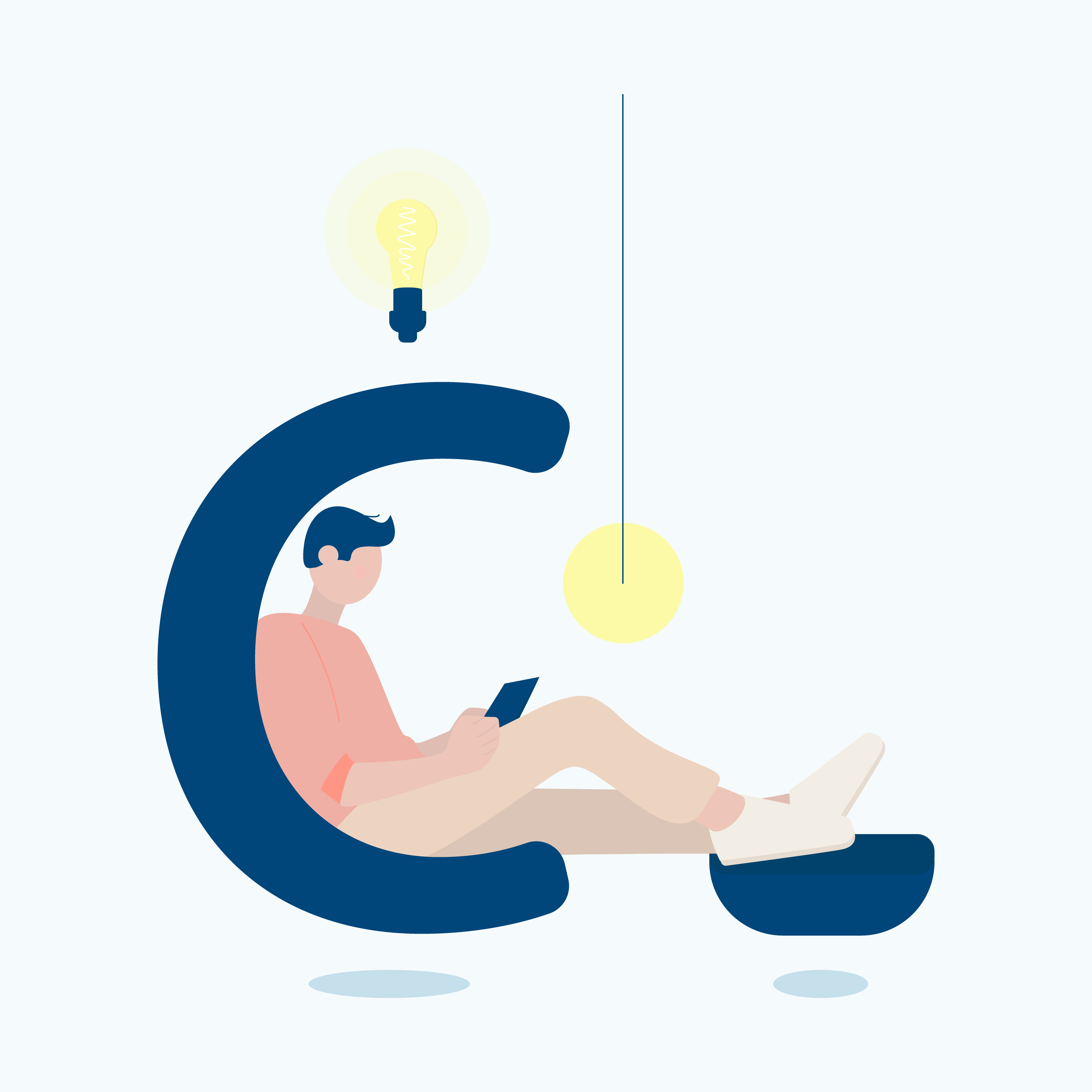 When you need help with...