We are proud to present our satisfied customers!

"Commfides does an excellent job!"
"I am very satisfied with the service we receive from Commfides. Very pleasant staff and knowledgeable and professional support staff. I have always received the help I need, quick answers to questions both by e-mail and phone calls. Commfides SSL Portal is available 24 hours a day and is user-friendly. You can see all the history in the portal and you can place orders at any time. For urgent matters, you can call support and get the technical assistance you need. "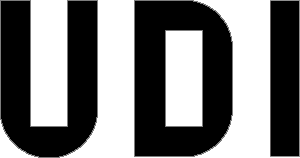 "Satisfied with the level of service provided by Commfides!"
"We chose Commfides as a supplier for our crypto services (e-ID, various SSL certificates, Enterprise Certificates and Employee e-ID) as we needed someone who could give us certificates via invoice payment, and as it was also an advantage that they have an office in Norway so that we benefit from integrations with Norwegian solutions for e.g. the employee certificates."

"Good products and good suppliers"
"…is important to be able to succeed in a rapidly developing IT industry. In the development of increasingly open and accessible IT solutions, SSL is an important product in relation to security. Good products and routines made us choose Commfides as our partner ."
Runar Arvesen, Lidvard Arvesen AS