Your most secure personal digital ID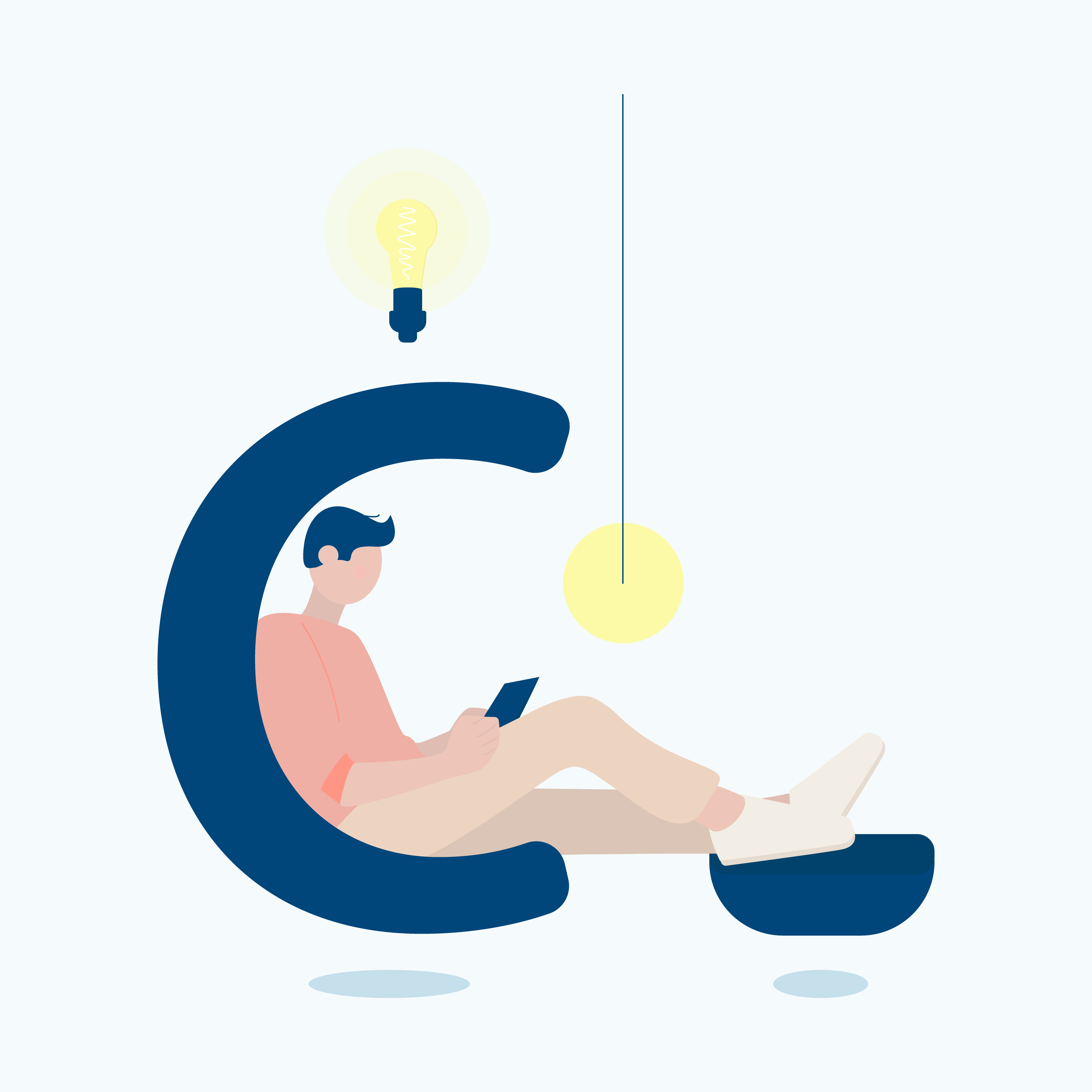 At Posten or in our office at Lysaker.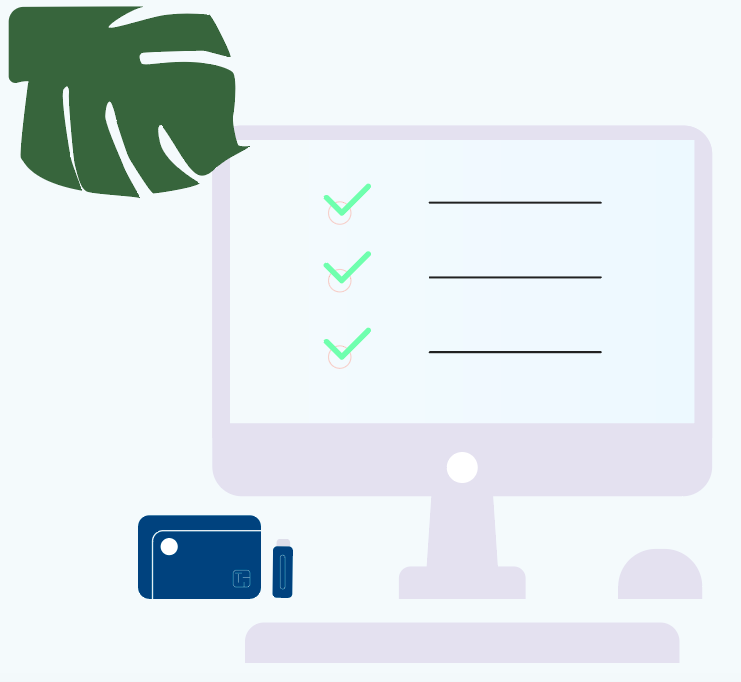 Use your digital identity card in over 1,500 public Norwegian services via the ID port, for example:
Do you use your e-ID to log on to public pages via ID-porten? Then you may need Trust1Connector, a plugin that you can download for free.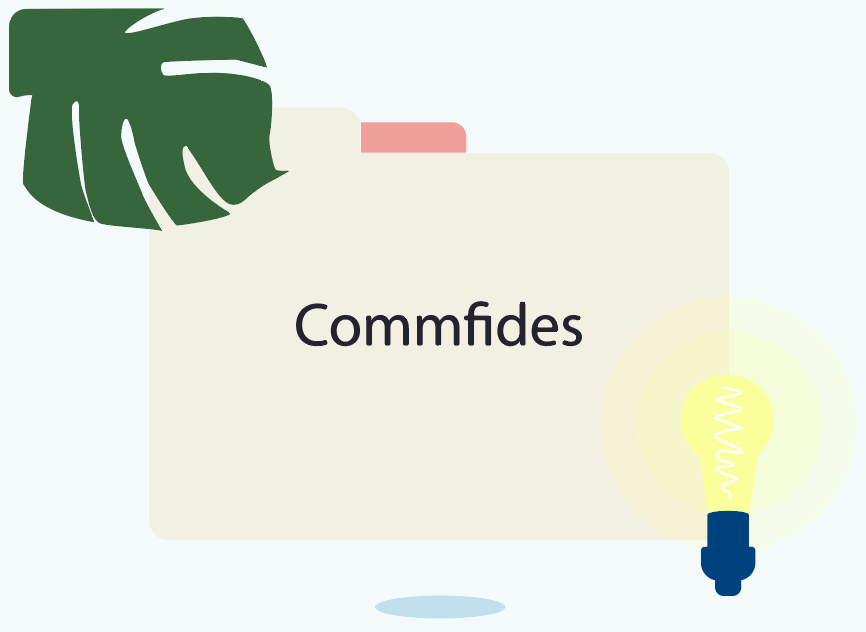 Frequently Asked Questions
An increasingly large part of public services from the state, county and municipality are wholly or partly online. An electronic ID confirms that you are who you say you are, and is currently required to access these services.
Commfides is one of four Norwegian providers of e-ID, and supplies a personal electronic ID at the highest level of security which, among other things, gives access to healthcare services.
Commfides' Private e-ID is stored on a USB stick that is inserted into the computer. When you log on to public services through the ID portal, you will be asked about the login method. With Commfides' solution, you only need to enter your PIN code to log in.
Technically, Private e-ID is a digital certificate, a data file that contains personal information and a confirmation of your identity. The identification process, which includes checking passports, is important because it is the basis for this confirmation.
Identity theft is a growing societal problem. If fraudsters gain access to your digital identity, it could in the worst case lead to your bank account being emptied, or sensitive personal data being lost.
A Commfides e-ID can be used to log in to all public services, but not to log into the bank. ID theft thus becomes less attractive, and both your money and your personal information are more secure. The ID port gives access to over 1,000 public services.
Commfides e-ID makes it easy to log in to public services online via the ID portal. Some of the most popular services are Altinn, the Norwegian Tax Administration, NAV, Lånekassen, Mine resepter, Samordnet opptak, the Norwegian Medicines Agency and a number of municipal portals.
You can, among other things, use e-ID to submit your tax return, change your GP, apply for a nursery place, change your address or apply for a student loan. Commfides Private e-ID gives access to public services at all security levels. Private e-ID can also be used for digital signing.
You order your electronic ID on our Order form for Commfides Private e-ID . To place an order, you must provide a Norwegian social security number or D-number.
Your e-ID is delivered on a USB stick. You can collect it from Commfides' offices in Lysaker or have it sent with Posten's PUM service to the post office linked to your registered address. In any case, you must show a valid passport or national ID card when collecting.
Commfides' Private e-ID can be ordered by anyone with a Norwegian social security number or an active D-number.