Simple management of SSL/TLS certificates for you and your customers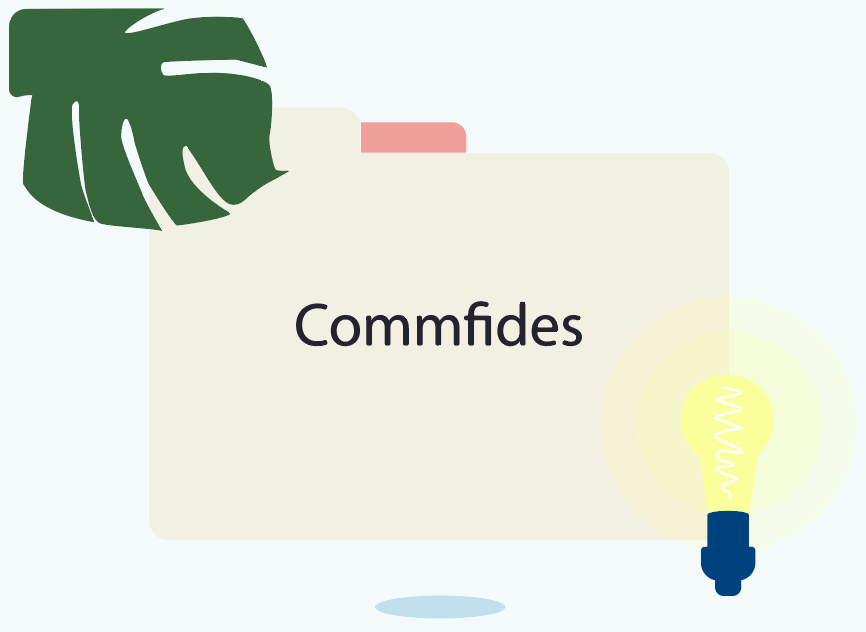 CGI Norge AS about Commfides Norge:
"Our regular supplier of SSL certificates for many years.
An incredible amount of knowledge and excellent service and support.
Highly recommend Commfides Norge AS."
Ole Rødland, License Manager CGI.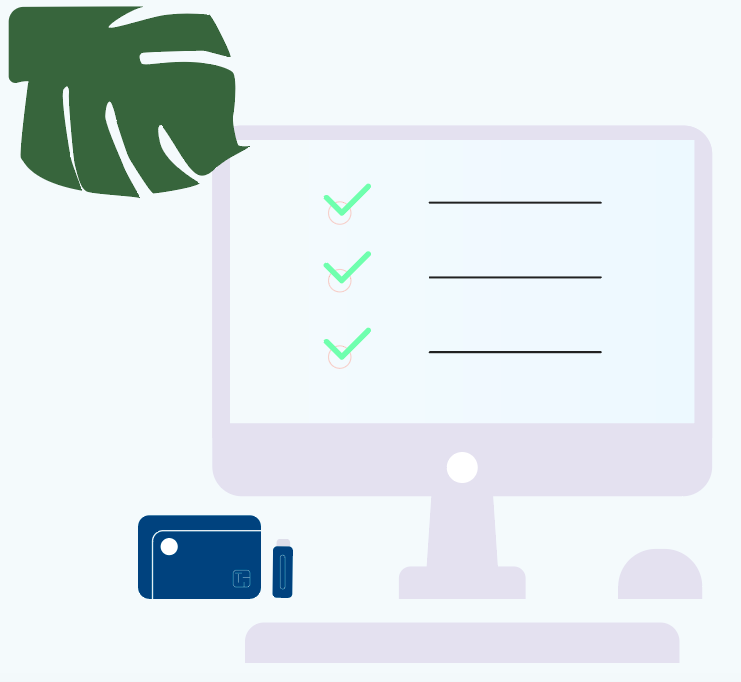 The SSL portal allows you to manage SSL certificates for your company and their business customers. The portal is adapted to your needs with its own certificate portfolio and an unlimited number of users.
Do you handle SSL for clients?
Many IT companies have SSL in their portfolio. SSL is a profitable product, but also requires a lot of attention. Companies must keep track of expiry reports, entries in public registers and much more.
Different customers tend to have different systems, and large volumes put pressure on capacity.
With international suppliers of certificates, time and language differences can slow things down, and an initially valuable additional product can drain the company of time and resources.
The solution is overview and knowledge.
A system that handles all different types of certificates and presents them with expiry date, customer, product type and cost.
The SSL portal has all the features needed to give you complete control. The industry is constantly developing, and up-to-date knowledge is essential.
Commfides has had a close collaboration with the largest international suppliers of certificates since 2005 and has a unique position and experience in the area.
Time savings
Shorter delivery times
Faster support
Flexibility in testing
Quality in validation and product
With one contact person within sales and one for support, you'll get things sorted. We are available to train your staff or help with ordering, validation and installation.
The SSL portal, a good selection of products, renewal notification and our support team ensure that you can focus on your core business.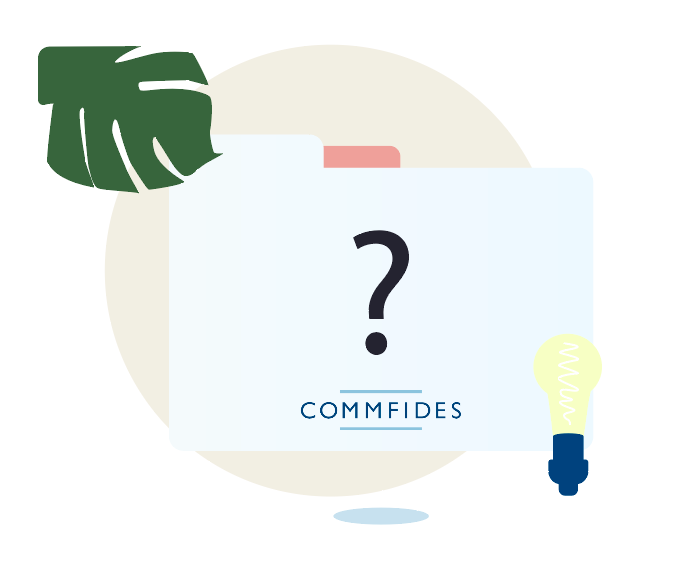 Do you need technical help?
Find the answers to the most common questions in our FAQ
below or contact the support department.
Frequently Asked Questions
SSL is a technology that is used, among other things, to secure the users of a website or a network. Today, it is expected that all websites use SSL.
When information is transferred on the internet, the transfer follows the so-called HTTP protocol, a set of rules for how such transfers are made. Because this information can basically be intercepted or manipulated by outsiders, an additional layer of security is needed that encrypts the information using SSL. This more secure version of HTTP is called HTTPS – Hypertext Transfer Protocol Secure .
SSL stands for Secure Sockets Layer, a standard for how internet use, e-mail and other types of data transfers can be done with secure communication. Although the term SSL is still used, today the protocol has been replaced by the TLS protocol, which stands for Transport Layer Security .
We can use the internet without any form of securing the data, using HTTP. The more secure HTTPS protocol came as early as 1997, but in the beginning it was primarily banks, online shops and the like that adopted it. Such services would be far too vulnerable if outsiders had the opportunity to eavesdrop on the data traffic – then they would be able to use bank account details and steal the money.
Over time, it has become more and more common to exchange personal information and/or passwords. The more sensitive the information, the more important it is to protect it. Not only can the information is intercepted , it can also be changed, so that what reaches the recipient is something other than what was sent from the sender. Both can be exploited by fraudsters. HTTPS provides higher protection and it is now expected of all websites that they are protected with SSL.
To secure the users of a website, the owner must obtain a digital certificate from a certificate authority or CA. With the help of the certificate, a secure connection is established between the user and the relevant service – between client and server.
When the client (for example a browser) contacts the server to establish a connection, the server sends a copy of its SSL certificate in return. The client checks that the certificate is valid and issued by an approved certificate issuer. In that case, the client gives a signal to the server, which establishes a secure communication channel between client and server.
Modern browsers have a field to the left of the address field that shows whether a website uses SSL. If it does, a padlock will appear. How it looks depends on the security level. If the website does not use SSL, the user is made aware that the connection is not secure, and the browser warns against exchanging sensitive information or blocks the page.
SSL certificates are available at three different validation levels. The difference between the three is about how thoroughly the certificate issuer checks the owner of the service/website. The lowest level of validation is domain validated certificates (often abbreviated to DV). It only involves a simple check that those who order the certificate owner website, through confirmation of the domain's email address. This certificate encrypts traffic to the website, but does not provide the user with information about the page's owner.
The next level is organization validated certificates (abbreviated to OV). In order to be issued such a certificate, the company must be checked more thoroughly – both by checking against the Brønnøysund register (or similar registers in other countries) and through a so-called callback-process where the company's identity is checked. In addition to encrypted traffic, the user can see independent information about the page's owner.
The highestlevel isutvidet validering (forkortes til EV – extended validation). Here, the procedures for checking the company are even stricter and in accordance with international requirements for secure websites, which are determined by the organization CA/Browser Forum.
If you want to secure several domains at the same time, there are two solutions for this: SAN and Wildcard .
SAN stands for Subject Alternative Name and means that you can add additional domains, IP addresses or e-mail addresses to one and the same certificate. On a certificate for the domain example.no, you can add example.no or example.com.
Wildcard is a solution that makes it possible to secure all subdomains of a domain based on the formula *.eksempel.com, so that the certificate also applies to the addresses godt.eksempel.no and nytt.eksempel.no and so on.
SAN and Wildcard can be combined to create tailor-made solutions.
At Commfides you can buy SSL certificates from some of the largest international suppliers. Thus, we can always offer products that are at the forefront of development. Commfides, started in 2005, has built up unique industry experience and expertise in the area.
You can buy certificates individually via the order form on the website, or become a reseller with access to our SSL portal. There you can, for example, order and keep track of certificates for your own customers.
Whichever solution you choose, you will have access to our support, which is open from 08:00 to 17:00 every weekday.