We make digital life simpler and safer
We help you with electronic ID, SSL certificates, digital signatures and secure digitalisation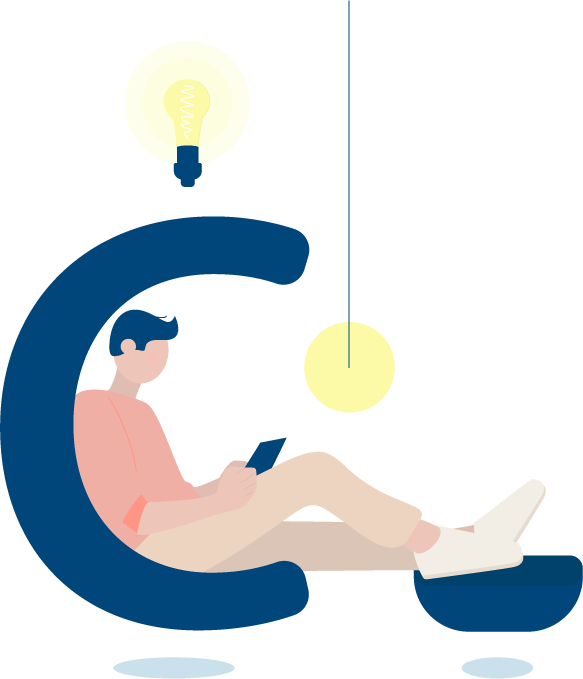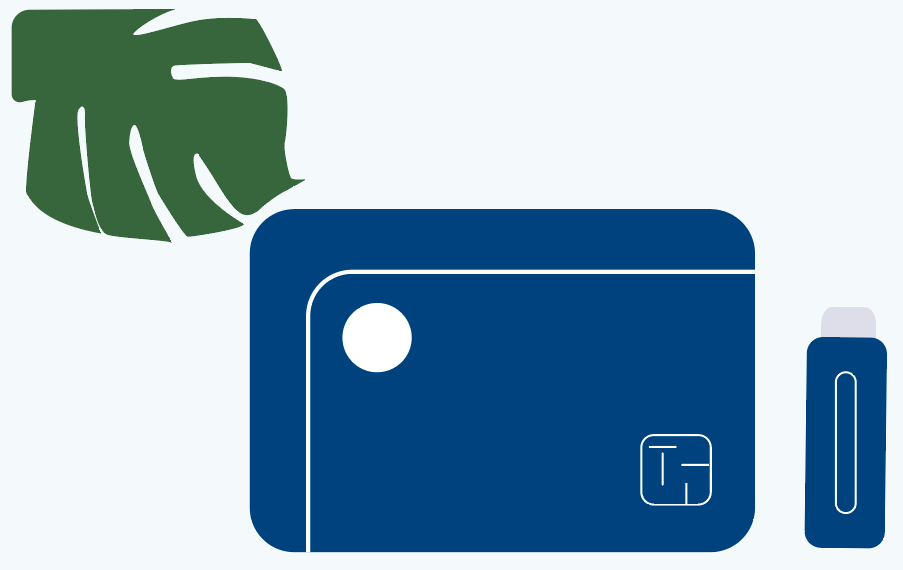 Employee e-ID is a digital identity card and a tool for digital work tasks. The employee identifies himself in his role as an employee instead of using his private e-ID. This creates security for both employee and employer. Common tasks:

Reporting, for example to NAV or Altinn

Digital signing
Secure login on PC
The employee e-ID is linked to a person with a link to the company behind the digital action. The companyowns and manages the e-ID and cancels it when the employee leaves.
The SSL portal allows you to manage SSL certificates for your company and their business customers. The portal is adapted to your needs with its own certificate portfolio and an unlimited number of users.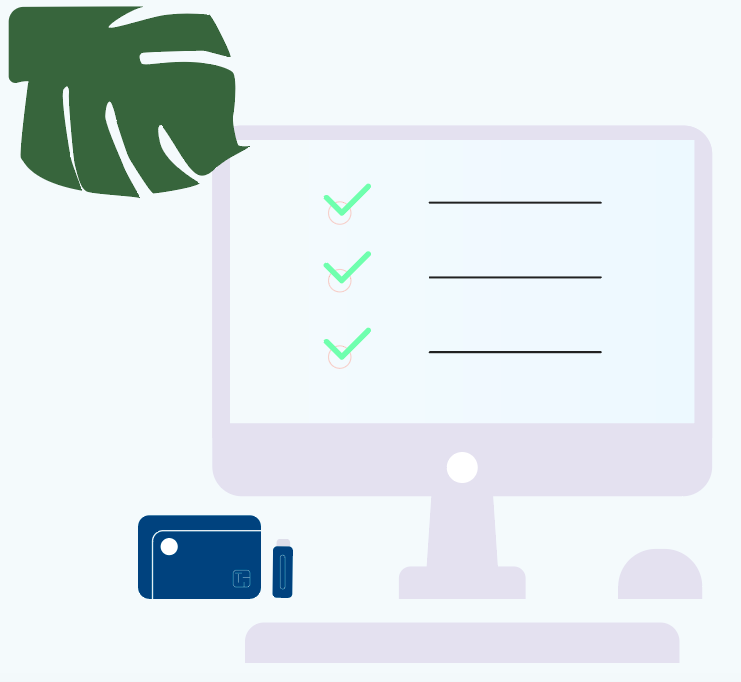 Do you need to send reports?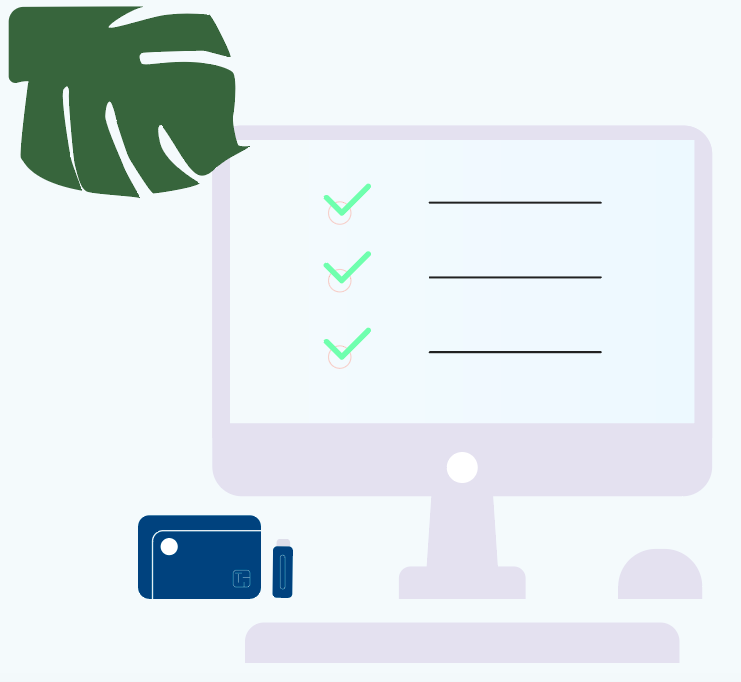 Use your digital ID from Commfides in over 1,500 public Norwegian services via the ID port, for example:
Signeringsporten is a comprehensive system for document management that makes digital signing easy and intuitive. Customers, employees and partners can sign digitally from anywhere in the world.
Signeringsporten is user-friendly and cost-effective. You only pay for the number of signatures you use per month.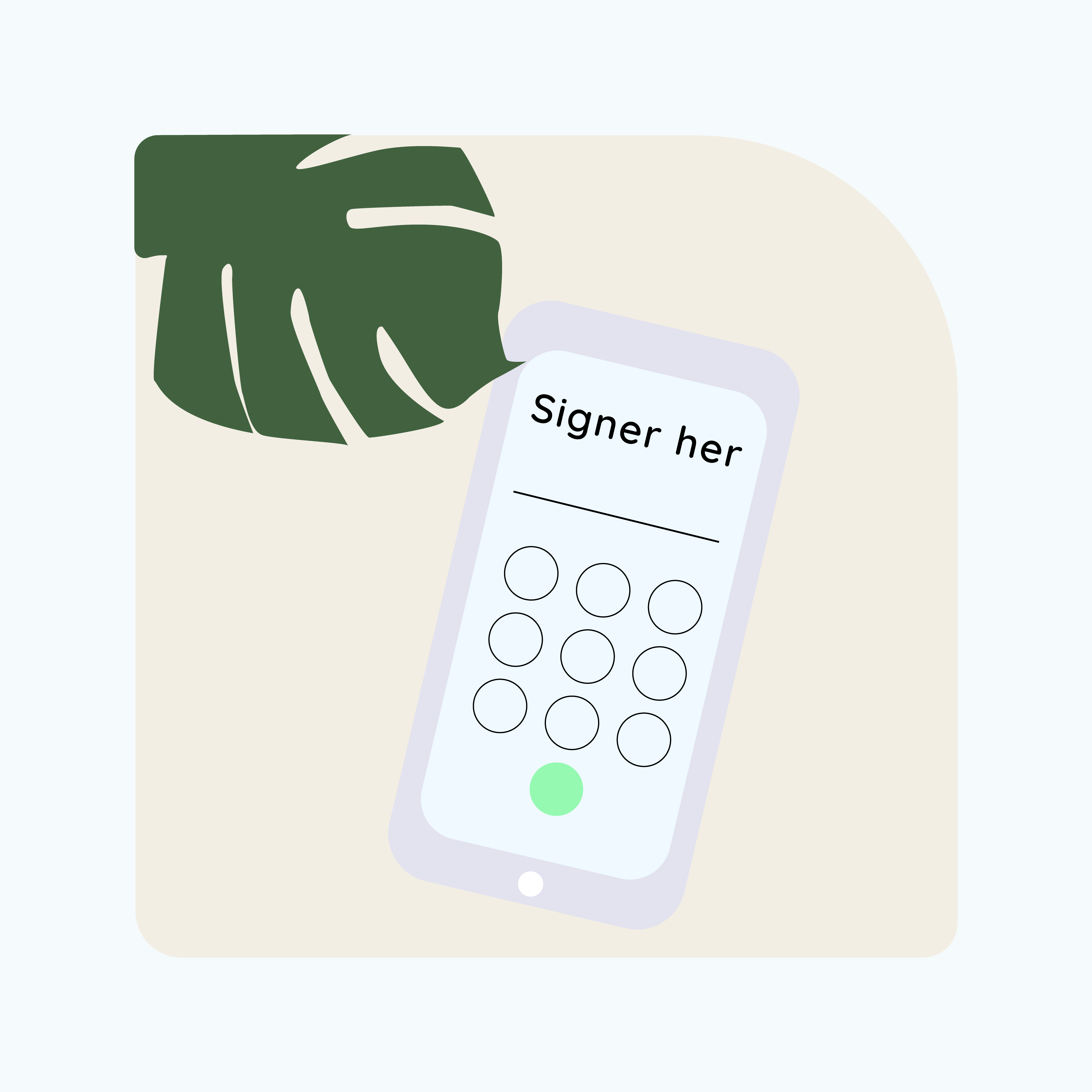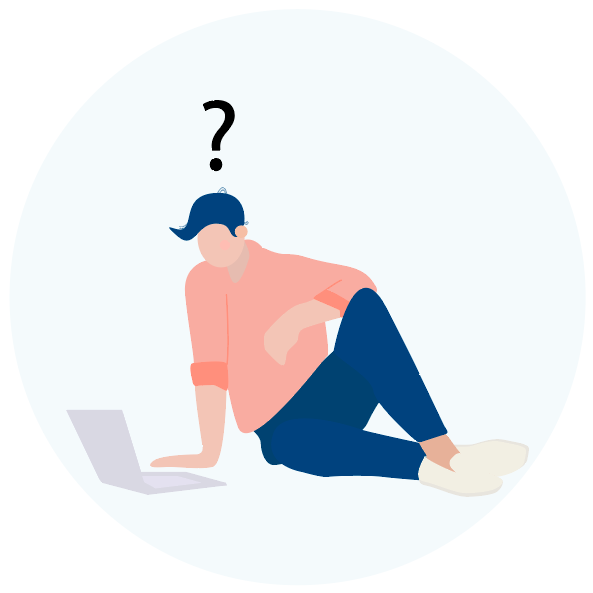 CertPub is a service that simplifies and secures communication and transactions between businesses and across national borders.
CertPub makes it possible for businesses to send encrypted messages and transactions in a simple way, such as when communicating between banks, transferring encrypted payment files and sending encrypted EHF invoices.
The service has been developed by, among others, Commfides on the initiative of the Directorate of Digitalisation and Bits (the banking and financial industry's infrastructure company).
CertPub is based on a common European standard for secure file transfer, PEPPOL, which facilitates secure and flexible communication, transfers and commerce. All businesses that are to receive messages in CertPub need an Enterprise Certificate.